Founded in 1988 in the heart of the Belgian Ardennes by Francis Fraipont, the Atelier Fraipont, from which the Yvoir de Fraipont brand originates, designs and produces prestigious, high-quality collections.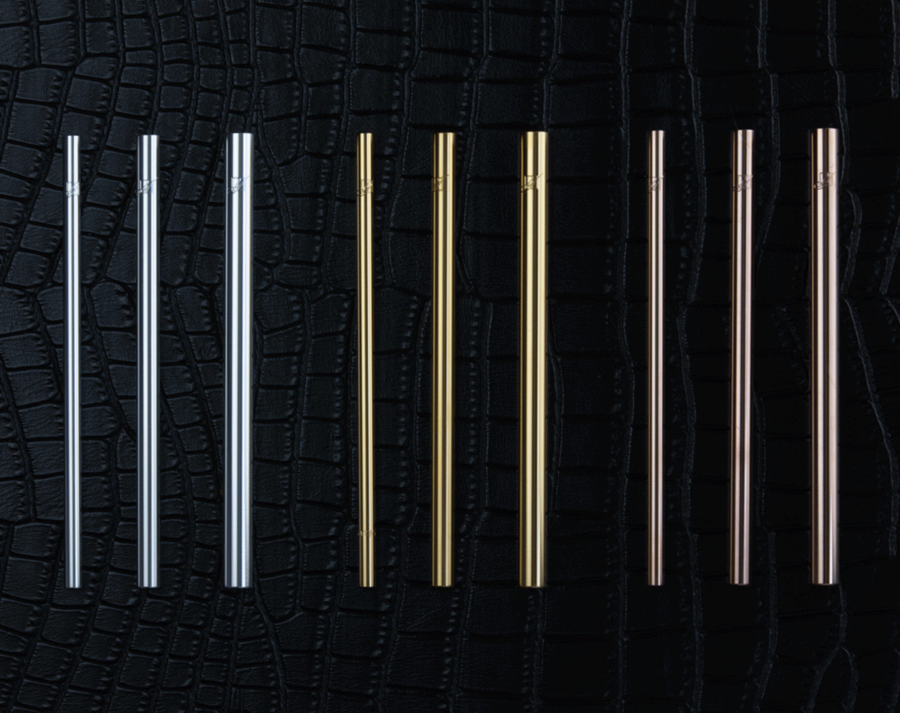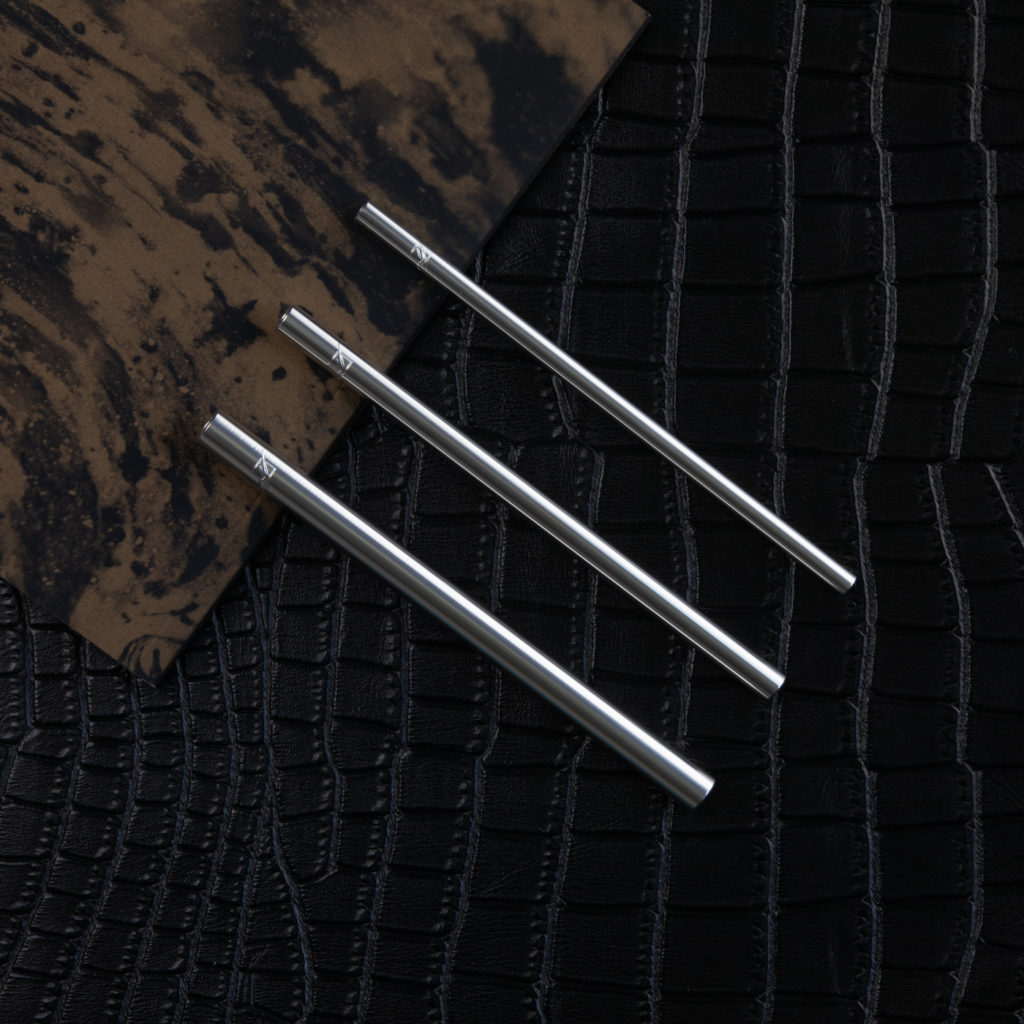 With elegance and know-how, the family home creates exceptional decorative and lifestyle elements.
Proud of its Belgian origins, Yvoir de Fraipont has been manufacturing its products with finesse and precision for many years in its workshops in Francorchamps, a stone's throw from the legendary circuit.
SRL Fraipont is very concerned about respect for the environment and cleans parts only with a high-performance aqueous system.
All used oil is recovered and recycled. Metal shavings are recycled for processing by our suppliers.